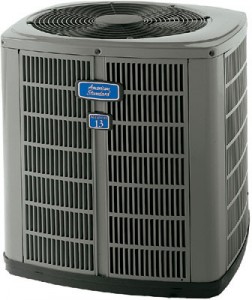 A/C Clean and Check Nassau County Residential and industrial  
Quality heating and air conditioning repairs on Long Island are difficult to come by.  When customers select us they'll have comfort within the proven fact that we offer quick, reliable, and value effective air con and heating services.  Weather it's new installations, maintenance or repairs we have a tendency to guarantee that our work are going to be prime notch.
Home Air Conditioner Cleaning and Maintenance  
If you have got been dillydallying the  having Maintenance performed on your air con system, then it's not operating at the potency it's supposed to have.  Most repairs that we have run into are a right away results of an improperly maintained air con system.  In several cases the air con system is permanently broken from lack of care and before you recognize it a full system replacement is required.
Quality Matters along with your Home and Family      
Twelve Pins Mechanical technicians can examine, clean, check and tune your air con unit therefore your family will have assurance that you simply can have cold air starting off of your vents throughout the new Long Island summers.
Twelve Pins Mechanical could be a skilled heating and air conditioning contractor serving New York and its suburbs for over a decade.  For quality HVAC sales, service, and installations please be at liberty to contact us at 516-609-2666.